Saturday, September 24, 2022 and Sunday, September 25, 2022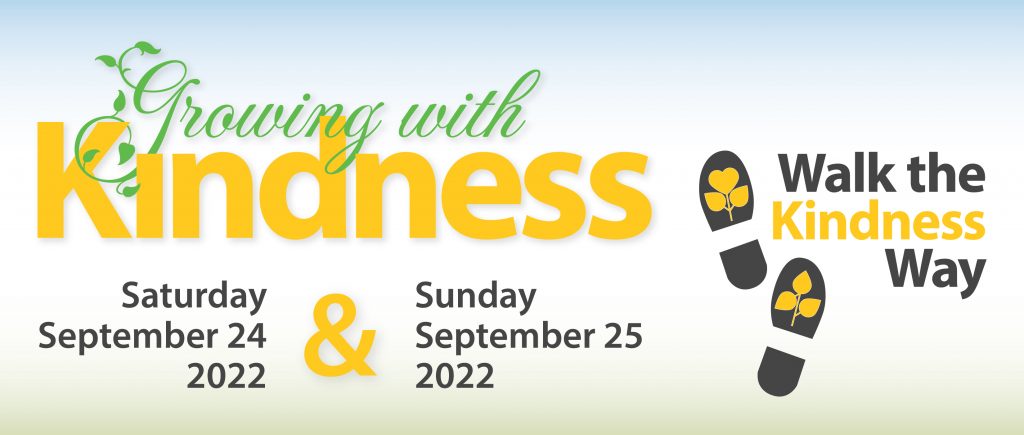 Fairview Parkwood Seniors Communities invites you to support their third annual journey to Walk the Kindness Way. This year's theme is Growing with Kindness.
Walk the Kindness Way is a 42 km trek – the equivalent of a marathon – that takes place over two days along the Walter Bean Grand River Trail. Participants begin the walk at Parkwood Seniors Community and complete the journey at Fairview Seniors Community.
There are several options for participating:
Ten km option on Saturday morning
A two day walk, split into 21 km each day
NEW: A Grand canoe adventure!
Volunteers are welcome along the route to support the participants and to welcome to their final destination.
Please join us in any way you can: as a walker or water adventurer and fundraiser, a donor and/or a volunteer.
We look forward to welcoming you again, or for the first time, as together, we Walk the Kindness Way.