We're Building a Community For All
Help us Raise the Final $400,000
Raised to Date: $7,100,000
Our bright and fully equipped one and two-bedroom options and Garden Homes are designed with your comfort in mind, with a Supportive Living option if you need a little help.
Cozy studios and one-bedroom suites with daily assistance are available to support your independence.
Your Parkwood family will keep you safe and comfortable. Our accredited home offers a wide range of recreation, activation and restorative care programs.
Parkwood's team of full-time health care professionals can help to provide daily personal care.
Residents and community members have access to a wide range of amenities and programs in our bright, renovated spaces.
Messages to the Community
What's Happening at Parkwood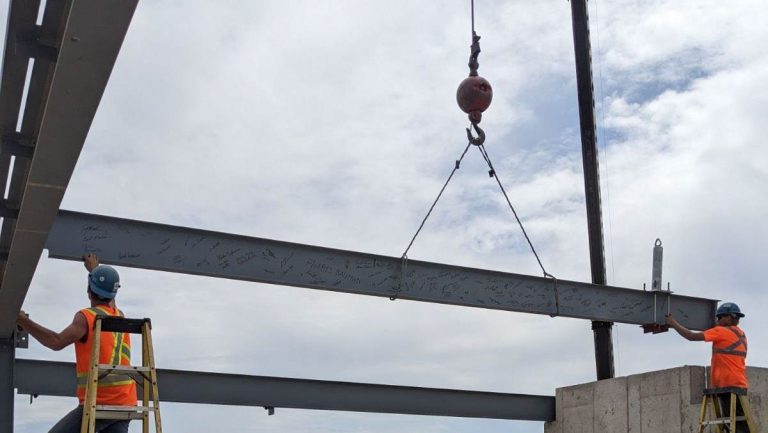 To view this summer's Capital Campaign Update, please click here.
Read More »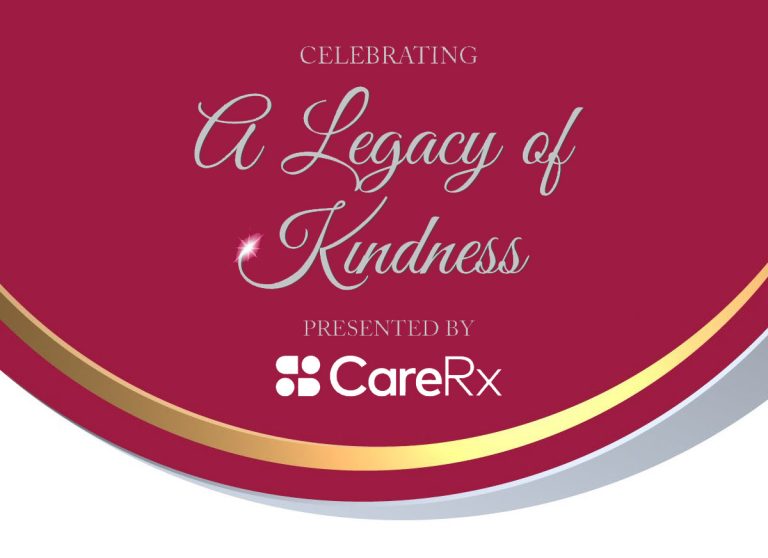 You are invited to join our Gala Celebration of Fairview Mennonite Homes' 80th anniversary and Parkwood Mennonite Home's 60th anniversary at Bingemans on September 16
Read More »
Please use the following link to view Fairview Parkwood Communities' Winter Newsletter: Winter Newsletter 2023
Read More »
"It's not like coming to work every day. It's like coming to home."
MA., RPN
If you are looking for opportunities to grow, build connections, be treated with kindness, and enjoy the flexibility you need, we would love to meet with you.